Machine Guarding Axelent
+ Add to Quote Request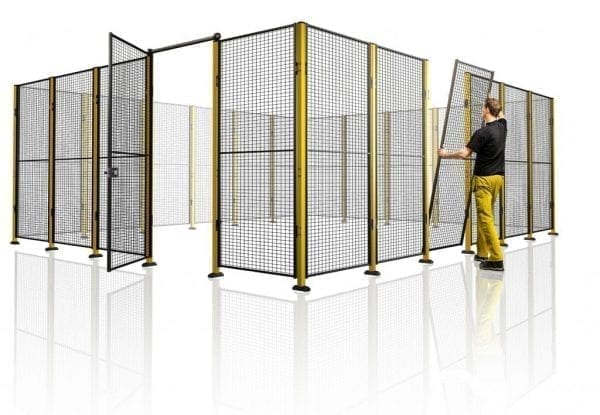 Axelent Machine Guarding is the ultimate barrier system for equipment protection and accident prevention. As a new generation of safety fencing, this system is completely innovative and works to protect employees and valuable assets. Equipped with a modular design, Axelent features a wide range of components and accessories and is guaranteed to cover all your guarding needs.
Complying with Australian Standards, this Machine Guarding is safe, economical and effective. All Axelent X-Guard products have many smart combinations to allow for quick access to machinery. The fences are built around standard parts including panels, posts and accessories. This makes it easy to complement existing guards if required. This Machine Guarding aims to fulfil everyday business demands with a fully functional and protective barrier system. Welcome to one of the world's safest solutions on the market!
Additional Information

Meet the best Machine Guarding available!
Axelent Machine Guarding is a safe solution for your workplace.
This system is incredibly safe, functional and smart. It's extremely important all our products integrate smoothly into any workplace, therefore Axelent X-Guard can easily be configured to your facility. Available in mesh panel, sheet plate and plastic selections, there is a huge range of doors, locks and accessories on offer to complete your own tailored barrier system.
With smooth and easy handling and a speedy delivery/quick assembly, this safety fencing improves productivity in any organisation and achieves a great economic result. The range is continuously evolving and grows with the needs of any business. It's that easy to add additional components or view our latest guarding upgrades.
Adjust Axelent Machine Guarding quickly and efficiently with the X-Key. 
A unique tool for quick release of panels, the X-Key can easily remove and replace Axelent X-Guard panels, as required. This functionality is only achievable from the inside of a hazard machine zone. This restriction ensures repetitive machinery is stopped before an employee opens a moveable guard. Fixed guards can only be moved when circumstances are deemed safe. If however, the task required panels to be removed from the outside, this can be achieved (accessories parts are required to install Axelent for this type of access).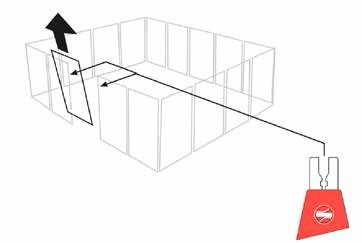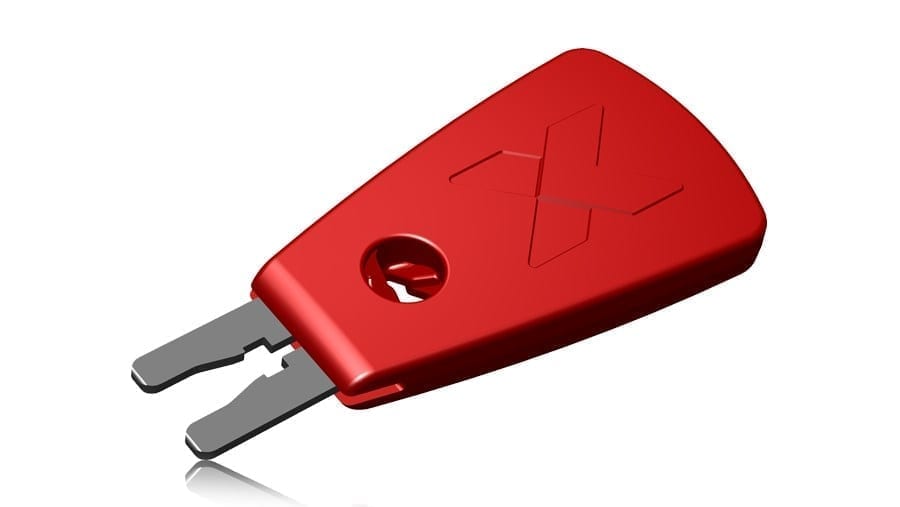 Contact one of our sales representatives today to find out how we can configure an Axelent X-Guard Machine Guarding system for your workplace. Alternatively, continue browsing our Machine and Perimeter Guards for other products.
Click the PDF button to learn more.