Concrete Mould
+ Add to Quote Request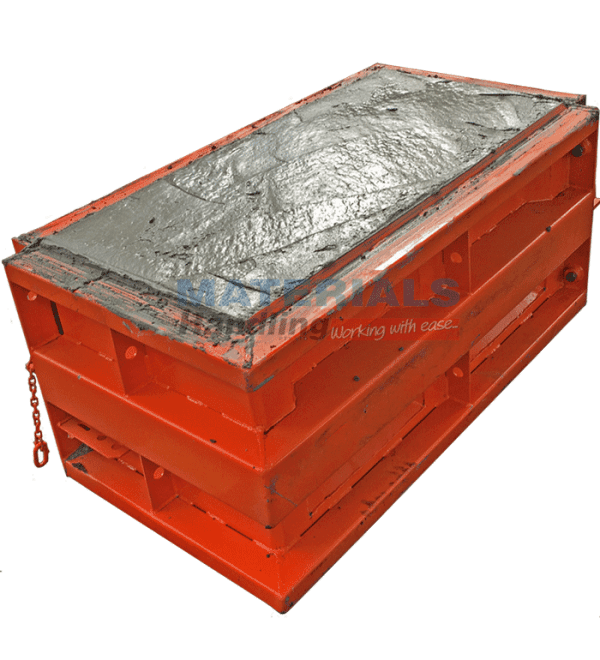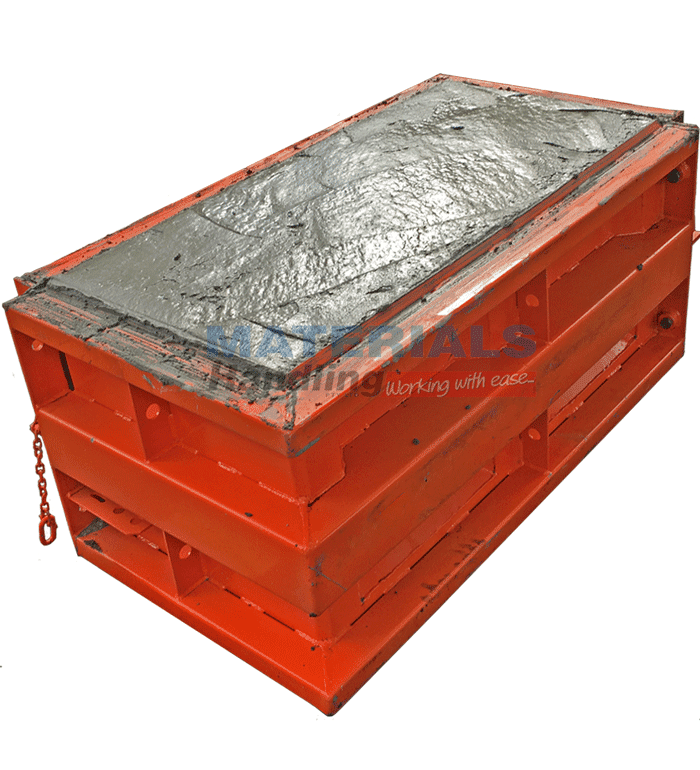 The Concrete Mould is a perfect solution for recycling leftover concrete. Designed to assist with excess materials, the frame allows surplus stock to be processed into blocks. This reduces wastage of oversupply and lowers workplace expenses.
Commonly used in a range of onsite applications, the Mould features a simple construction that is lightweight and stackable. It can be easily transported to site or between jobs, and is a great tool for disposing materials at the end of a day's pour.
When cast, the finished concrete block weighs approximately 1 tonne. The blocks can be used for retaining walls or for other security requirements.
Additional Information
The Concrete Mould is a great waste management system!
The MCWM12 unit is fast to assemble and easy to use. Materials can be poured into the frame, to form temporary foundation blocks (for retaining walls, security and even anchors for boat moorings). Provisions are in place to prevent spillage and provide reinforcements. A Half Mould Insert (code MCWMH) is also available to create smaller blocks where required.
Specifications:
Capacity – 0.432 m3
Overall Dimensions (mm) – 1356 x 756 x 600
Finished Block Dimensions (mm) – 1200 x 600 x 600
Unit Weight – 178 kg
Enamel Paint Finish – Orange Colour
Features: 
Lightweight, stackable and simple to construct
Finished block weight is approx. 1 Tonne
Provision for cast in ferrule (suits 12 mm reinforcing bar)
Ferrule and eyebolt supplied
Half mould insert (MCWMH) is available
Need other Concrete Solutions?
Browse our wide range of Concrete Equipment to see what is available for your workplace.
Product Variations
Image
Description
Product Code
Price (excl. GST)

Concrete Mould Capacity – 0.432 cubic metres
Finished Block 1200 x 600 x 600mm 1 tonne

MCWM12
$1,880.00

Concrete Half Mould Insert
For Smaller Blocks

MCWMH
$450.00