Flex Impact Polymer Bollards
+ Add to Quote Request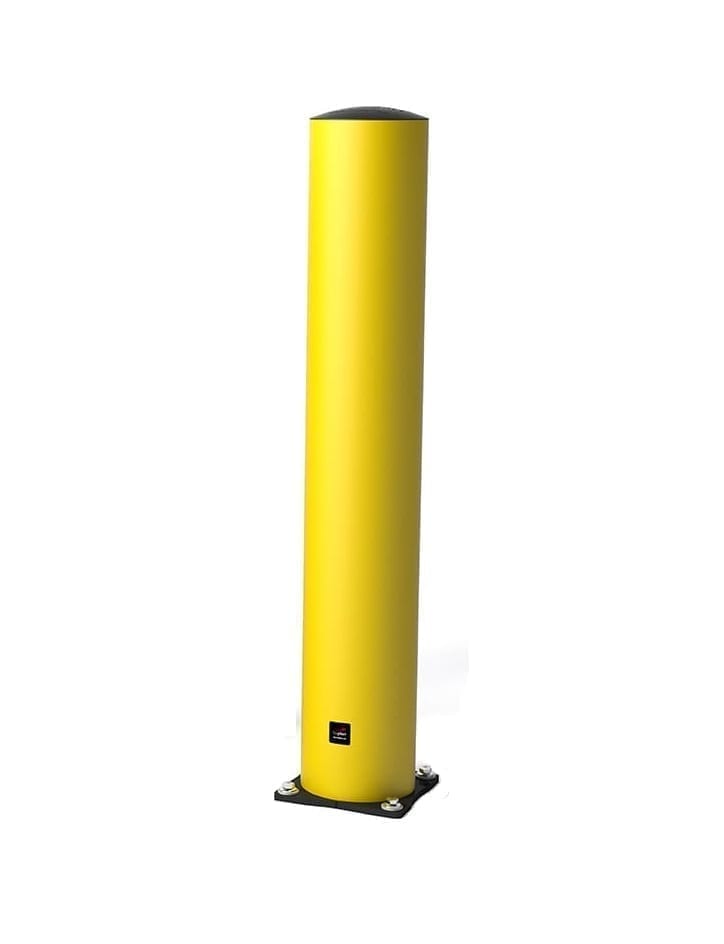 Flex Impact Polymer Bollards are a safe solution for preventing structural and long-term damage. 
Acting as a protector for any gate, entrance or building asset, Flex Impact Polymer Bollards provide high impact absorption properties. They are extremely impact resistant and protect whatever they are installed in front of. Not to mention, there are fewer costs involved for the vehicle that hits the bollard, especially when compared to steel bollards. These polymer bollards reduce the expense of extensive damage bills. 
Made from an incredibly flexible plastic, it retains original shape, look and features after a collision. Their polymer construction ensures an amazing energy absorbing capacity. This means they are kept free from damage.  
Additional Information
Install Flex Impact Polymer Bollards to protect your workplace!
Simply place the bollard in an area where a collision may occur or where you'd like to protect something valuable. With a highly visible and distinctive design, these units can be noticed with a quick glance. They are extremely impact resistant, modular and easy to install. Collisions with building assets, gates, down-pipes, fire hydrants or entrances can cause long-term or structural damage, disturbing the flow of people and practices for a while. Flex Impact Polymer Bollards prevent this effectively and easily.
Use this product as a protective post for gates, access ways, corners and for valuable machinery. It is an extremely suitable flexible and safe bollard.
We have the solution for you!
The BO Impact model is an extremely protective post and comes in a standard yellow safety colour. This makes the unit highly visible in any situation or environment. With a large 200 mm diameter, it's noticeable and can withstand frequent impact. The clever internals allows the bollard to bend with each crash, but their polymer properties spring them back into their original shape. This bollard can also be used as a traffic post or pillar.
BO Impact Specifications:
Frequent impact risk for gates, entrances, corners, machinery, demarcation
Standard height of 1200 mm
Diameter is 200 mm
Standard yellow finish
Optional accessories include corners, stainless steel versions, sensor, lights
View more of the Flex Impact range and let us help determine a great solution for your organisation.
Click the PDF button to learn more.
Product Variations
| | | | | |
| --- | --- | --- | --- | --- |
| | Flex Impact Bollard 200 OD x 1200mm High | 1006/0002 | | |