iDimension PLUS XL Dimensioning System
+ Add to Quote Request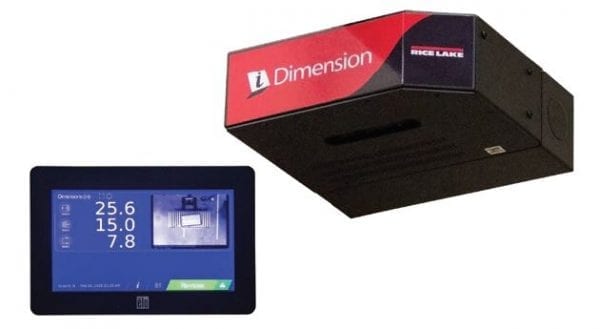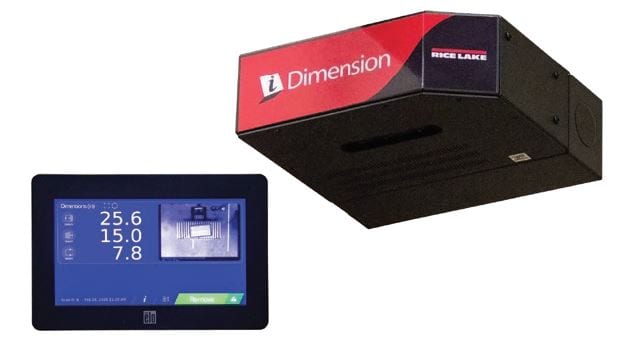 The iDimension Plus XL is specifically designed for integration to provide flexibility in the installation of a dimensioning solution to fit into your existing work flow.
Install into your kiosk for a custom solution. Over a conveyor, workstation, scale or table using the optional stand assembly or other pole, ceiling mount or from a support beam.
 Refer to the PDF below for scales, options, accessories and parts.
Additional Information
Standard Features
• Easy to assembly with limited operator training required, up and running within
30 minutes
• Displays dimensions in less than 200ms
• Requires virtually no special alignment or special handling while placing a package
to increase throughput with adjustable scan zone and area of interest
• Includes 180mm USB Touch Screen Monitor:
Displays dimensions, live overhead image, status and weight if scale
is directly attached
Initial set-up and configuration wizard
Access to operator controls and functions
• Dimensions parcels at 0.2 in (5 mm) legal for trade accuracy
• Dimensions irregular, shaped packages, polybags and uneven shapes to 1cm
legal for trade accuracy using automatic recognition
• Legal for trade measurements do not determine the minimum and maximum measurement
capabilities available, see website for measurement capabilities
Images:
• Included low resolution color image captures overhead photo of every item, available in .bmp or .jpg
format through XML API integration
• High resolution color image, 2880 x 2160 pixels, available from iDimension Plus 4K
Peripherals:
• Optional powered USB Hub for use of more than one peripheral and UPS Worldship interface
• Optional USB barcode scanner with keyboard wedge emulation will manually trigger dimensioning and add barcode text data into web service API.
• BenchPro Shipping and Postal Scales
Options
• Mounting bracket with 110-240 power supply overhead mount and 25 foot US power cord.
• USB display ram mount kit
• Floor mount stand assembly, 3100mm in height, with adjustability from 1.2m to 2.0m mounting height
Have a look at the interesting array of all our iDimension products.
Click the PDF button to learn more.
Product Variations
| | | | | |
| --- | --- | --- | --- | --- |
| | Floor stand for PLUS XL | 174660 | | |
| | iDimension PLUS XL | 200973 | | |
| | iDimension PLUS XL – 4K | 200975 | | |