December's Hottest Products 2021
It's beginning to look a lot like Christmas… and that means workloads may increase as your organisation tries to get everything finished before the happy holiday season! There's no better time than now to make sure your employees are protected as we move into the silly season. Our December's Hottest Products will ensure they're completing tasks efficiently, effectively and productively. Wrap yourself in safety and browse some of our great solutions below.
---
YaleLift-360 Manual Chain Block
In the world of manual hoists, the YaleLift-360 Manual Chain Block is a revolution! It creates an outstanding lifting and handling solution by combining technical innovation with a sleek and sturdy design. Its robust structure makes it suitable for a wide range of uses. Thanks to an integrated load pressure brake, the load may be secured in any position.
Check out the YaleLift-360 Hoist – our brand new lifting solution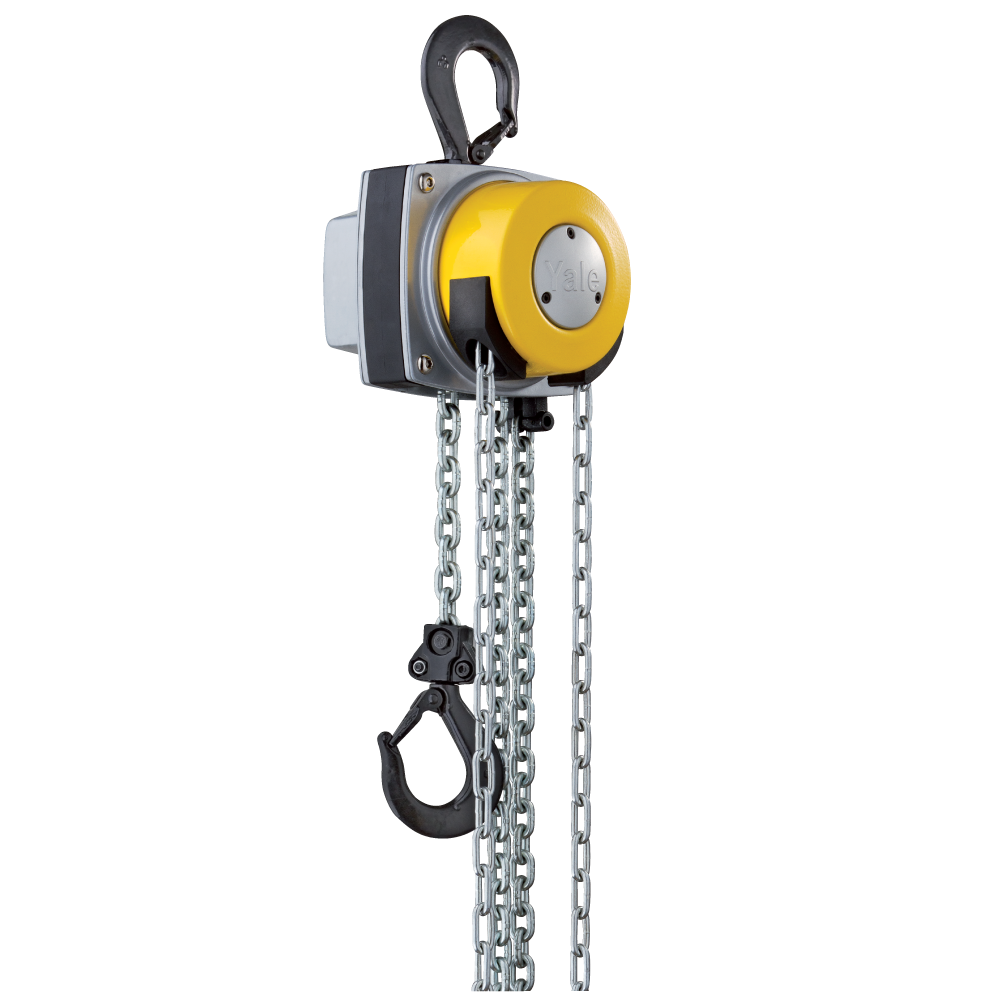 Calematic Multi-Chock Vehicle Restraint
The Calematic is a universal truck chocking system perfect for any loading dock environment. As a completely automated system, it ensures safety during loading and unloading applications. When installed, this restraint system prevents vehicles from driving away from the dock before it is safe to do so.
Protect your loading dock with the Calematic Chock Restraint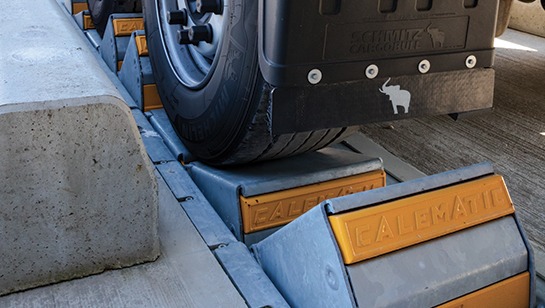 Destuff-IT and Restuff-IT Container Unloaders
Introducing our portable and ergonomic conveyor systems, the Destuff-IT Container Unloader and Restuff-IT Container Loader/Unloader. These two methods are offered in two design options, both of which are unique and cutting-edge. Destuff-IT assists personnel in unloading cargo containers, trailers, and floor-loaded vehicles. Its twin model, the Restuff-IT offers bi-directional capabilities for container loading/unloading. Experience higher productivity, greater handling capacity and increased abilities with these exceptional solutions.
Learn more about both the Destuff-IT and Restuff-IT models
Columbia Pallet Load Transfer Stations
Move a range of goods and products from one pallet to another with our Columbia Pallet Load Transfer Station (LTS). This unique technology boosts productivity while lowering labour and shipping costs, making it ideal for both receiving and shipping applications.
Learn more about our Columbia Pallet LTS
Our December's Hottest Products are some solutions you can gift your workplace ready for 2022. For any help with your workplace handling, lifting or safety problem contact our Sales Team or request a free quote at .