Waste Bins Foot Pedal Clinical Biohazard
+ Add to Quote Request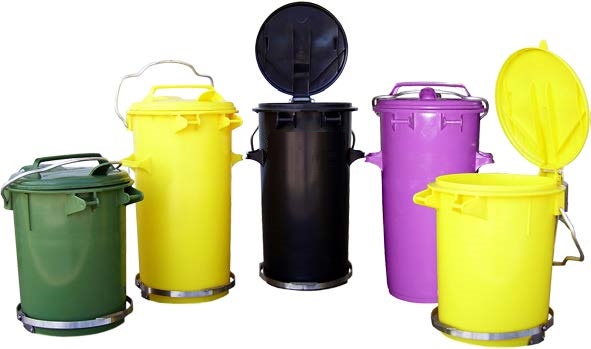 Clinical and Biohazard Waste Bins can be used in many situations. They are most frequently used in medical, surgery, laboratory, pathology waste and other hygiene critical areas.
The two sizes are available as standard items or with a hands-free, stainless steel foot pedal operated lid lifting device. They can also be used as a heavy-duty kitchen or washroom bin. The cost savings of separating clinical and general wastes are enormous.
Yellow is generally used for biohazard waste, however, these bins can also be supplied in charcoal or purple.
Additional Information
Polymer components:
Injection moulded from specially designed HDPE
Resistant to decay, frost, heat and chemicals
Special UV-stabilisation provides excellent ageing characteristics
Corrosion-resistant metal components
Long service life:
High-quality materials
Most advanced manufacturing processes
Withstands exposure to high mechanical stress levels
All container parts are recyclable
Standard colours are either Green, Grey, Yellow and Purple.
Also view our Waste Bins with Foot Pedal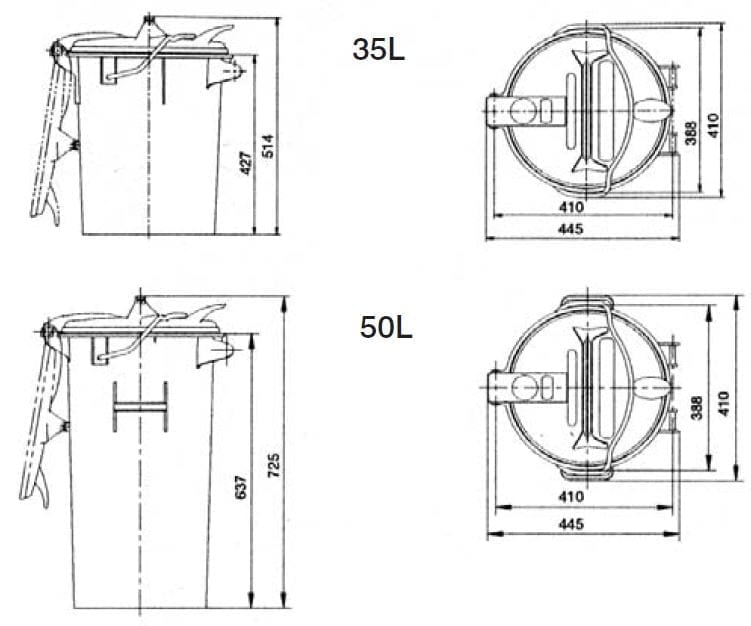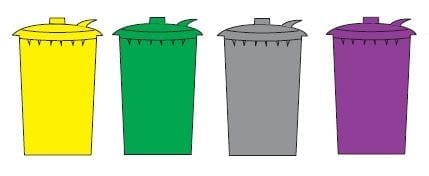 Product Variations
| | | | | |
| --- | --- | --- | --- | --- |
| | Clinical waste container 35L yellow | M31001 | $125.00 | |
| | Clinical waste container 50L yellow | M31002 | $136.00 | |
| | Clinical waste container 35L green | M31001G | $125.00 | |
| | Clinical waste container 50L green | M31002G | $136.00 | |
| | Foot pedal clinical waste container 35L | M31005 | $335.00 | |
| | Foot pedal clinical waste container 50L | M31006 | $395.00 | |