Hospital Bed Mover EVO
+ Add to Quote Request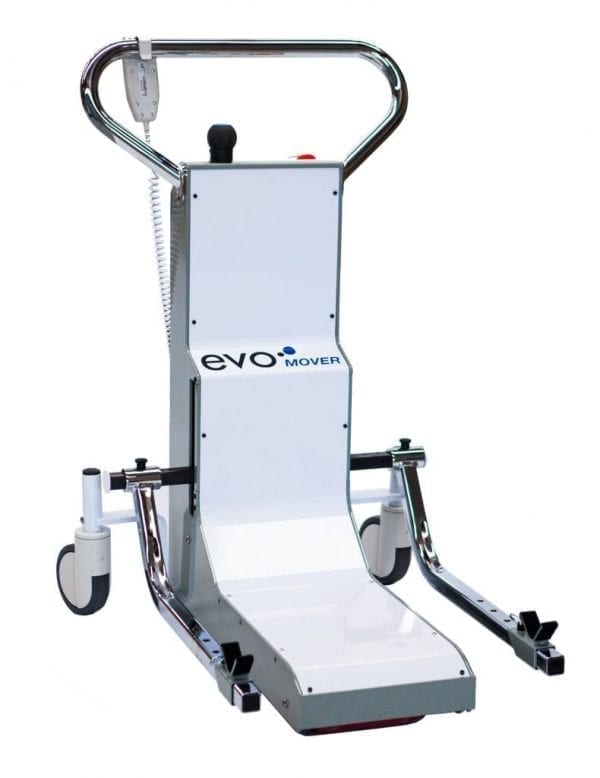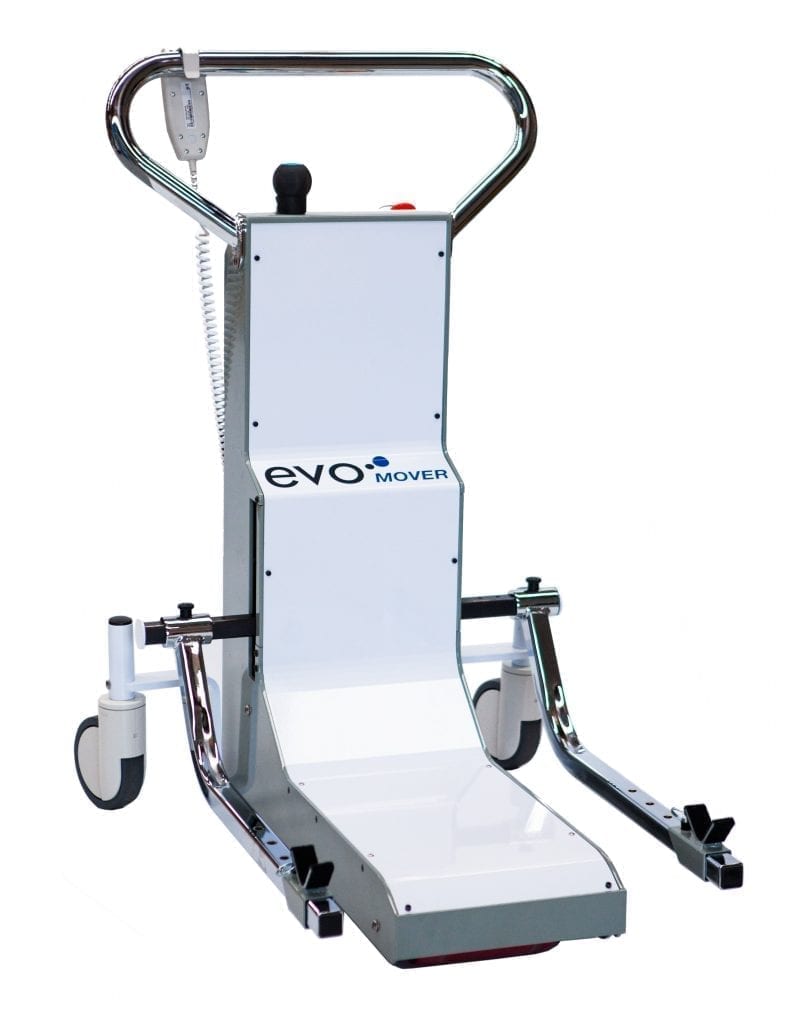 An effortless and ergonomic device, the EVO Bed Movers safely transports patients and beds around hospitals. They are comfortable and simple to use. The compact engineered design ensures the device easily navigates hospital beds safely through hallways, elevators and up/down ramps. The EVO Mini is shorter and lower than the standard EVO to accommodate beds of different designs.
Used by hospital staff to help improve safety procedures, the EVO Bed Movers successfully reduces physical strains that often occur when personnel over-exert themselves trying to manually move heavy hospital beds. Operated by a remote control handset, the EVO attaches themselves to hospital beds with the push of a button. They are very simple to use and operators love them!
Think reduced risks of injury, improved productivity, increases in workplace moral and higher efficiency in hospital processes – these bed movers are an asset to any hospital, inpatient, aged care or healthcare facility.
Additional Information
How does it work?
Powered by heavy duty batteries, the EVO Bed Mover is an innovative bed-moving system that can easily transport over 500 kg. The unit connects to hospital beds with the push of a button. No clamps or noisy process that can disturb a patient at rest. To use the EVO simply adjust the V-Blocks on the forks, place them under the bed frame and engage the devices lifting forks using the push button.
The Bed Mover operates with a unique control system – virtually anyone can use it!
The remote control functionality of this product is incredible. An operator with minimal training is safe to operate the device. Carers and staff can move beds (with or without patients in them) quickly, quietly and with confidence. Functions include variable speed control and a horn for workplace awareness. The steering point of the device is located at the front of the bed, this means the turning point begins when the first part of the bed has reached a corner or doorway. So incredibly simple!
Increase Occupational Health and Safety in your workplace!
The EVO Bed Mover has successfully improved practices among a number of healthcare facilities. Here at Materials Handling, we pride ourselves on assuring reliability and the improvement of workplace safety.
The EVO radically reduces potential risks and hazards. Our EVO Bed Mover is not only Australian made but it makes workplaces efficient and productive. The ability to navigate heavy loads around tight corners has to be one of the best features of anything on the market.
Want to continue your search?
View our large range of hospital assets by browsing our other Wheelchair and Bed Movers.
Click the PDF button to learn more.
Product Variations
| | | | | |
| --- | --- | --- | --- | --- |
| | EVO Hospital Bed Mover | MEVO | | |
| | EVO Mini Hospital Bed Mover | MEVOM | | |