Steel Drums 205 Litre
+ Add to Quote Request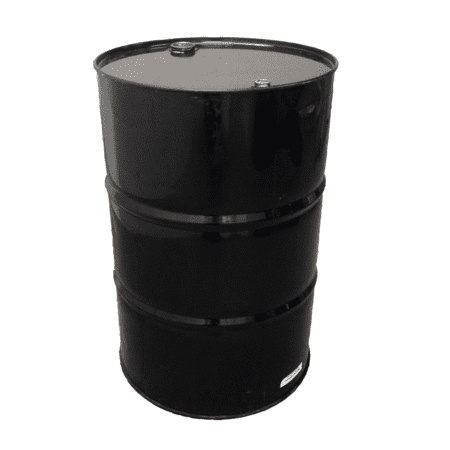 Our 205 litre steel drums (44 gallon in old speak) are available in painted steel and stainless steel. Choose from closed head or open head and without lid or with removable lid and locking ring. Standard supply is white in colour however black is also available pending stock availability. DG approved (Dangerous Goods) drums are available on request. The measurements of a standard drum is 580 diameter and 875 mm high. Empty drum mass is 20 kg.
PLEASE NOTE: Steel drums are priced each and minimum order quantity is a pallet of four drums.
Also view our Plastic Drums, Buckets and Barrels and our Polyethylene Drums.
Product Variations
| | | | | |
| --- | --- | --- | --- | --- |
| | Steel 205L closed head drum | P205CH | $130.00 | |
| | Steel 205L open head drum no lid | P205OH | $120.00 | |
| | Steel 205L open head drum with lid and locking ring | P205CR | $195.00 | |
| | Steel 205L closed head drum DG Approved | P205CHDG | $185.00 | |
| | Stainless 205L closed head drum (grade 304) | P205CHSS | $700.00 | |
| | Stainless 205L open head drum no lid (grade 304) | P205OHSS | $550.00 | |
| | Stainless 205L open head drum with lid and locking ring (grade 304) | P205CRSS | $650.00 | |
| | Stainless 205L open head drum with lid and locking ring (grade 316) | P205CR316SS | $1,995.00 | |