Jib Mounted ParceLift
+ Add to Quote Request

The Vaculex Jib Mounted ParceLift Vacuum Lifter has been engineered with lightweight, ultra high strength materials such as carbon fibre composites and aluminium. It is ideal for rapid loading and unloading of a wide variety of goods such as parcels, boxes, sacks, food, baggage or other goods.
The ParceLift was originally developed for confined spaces with headroom restrictions such as inside shipping containers. The unique design concept solves ergonomic and productivity issues when loading or unloading trailers or containers. ParceLift has been specifically designed for very rapid handling. It is the most lightweight and easy to use jib crane in the world. The ultra lightweight materials mean there is hardly any resistance when moving the arm.
Vaculex Jib Mounted ParceLift is used by many distribution centres such as StarTrack, Australia Post, Qantas, TNT and Toll Logistics. They drastically reduce the risk of repetitive strain injuries and make work a lot easier compared to manual lifting.
Additional Information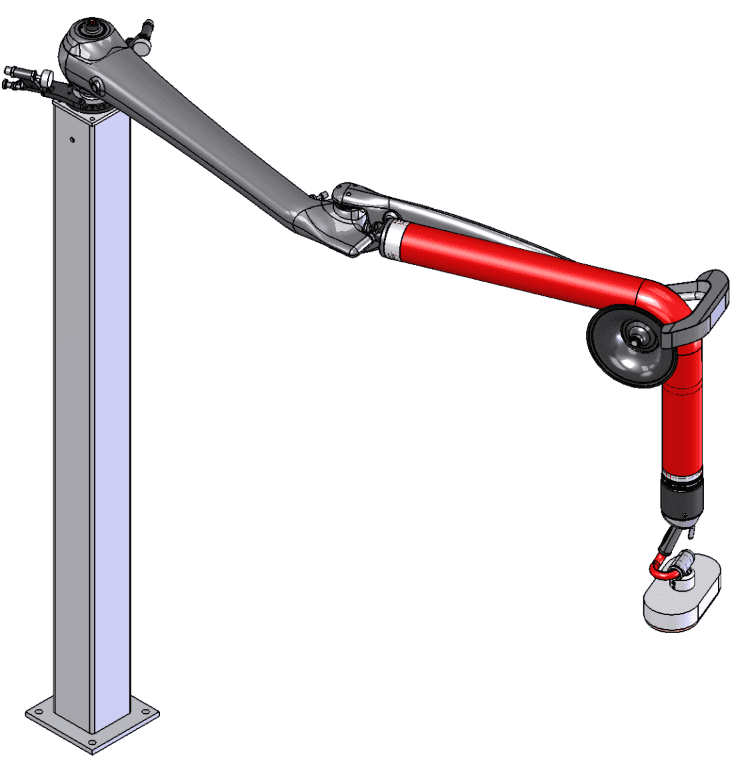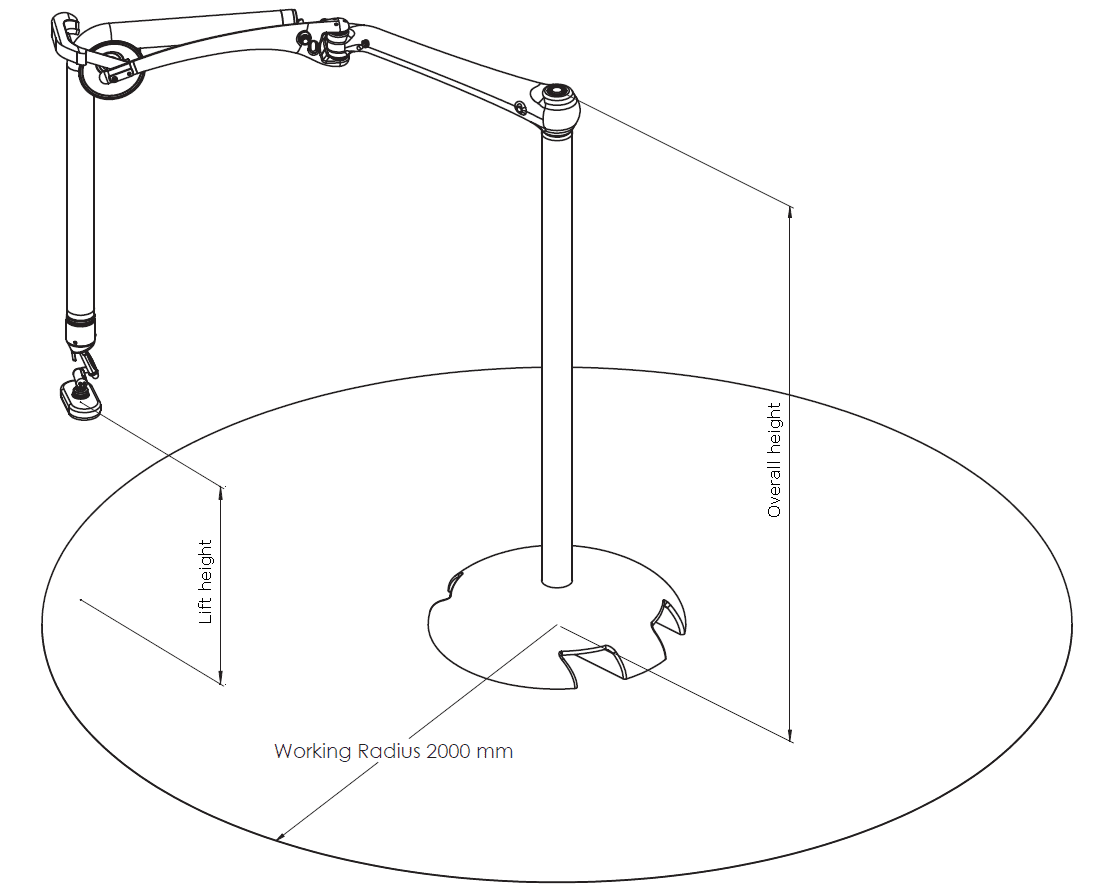 Product Variations
| | | | | |
| --- | --- | --- | --- | --- |
| | Carbon articulated crane for Vaculex TPH | AC402R | | |
| | Vaculex TPH 100/902 [no frame or jib] | LTPH100902000C | | |
| | MobiCrane pillar for Vaculex shaft mounting | MC-P-AC402R | | |
| | MobiDisc portable base plate | MC-BASE | | |
| | Shaft for mounting Vaculex AC onto pillar | L993588 | | |