Dual Trailer Support Jacks
+ Add to Quote Request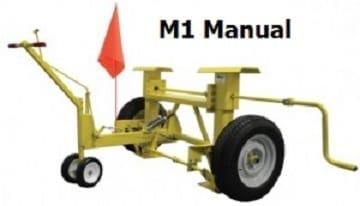 Stable Manually Positioned Trailer Dual Support Jacks prevent up-ending during loading and unloading when trailer is not coupled to a truck. They are available in two versions–M1 Hand Operated or M2 Battery Powered lift.
Specifications
Total Static Load Capacity: 70 tonne
Retracted Height: 1010mm
Extended Height: 1270mm
Overall Length: 1980mm
Overall Width: 2210mm
These ergonomic devices are "supplied to order" & could be an extended delivery. We suggest our sales facilitators advise the availability of your needs.
For details on our single Trailer Support Single Stands click here