Customised Vaculex Solutions
+ Add to Quote Request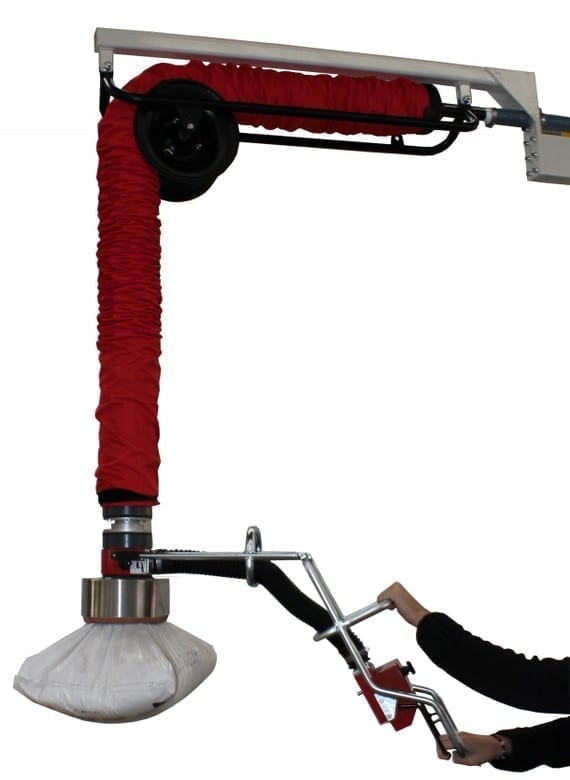 Our Customised Vaculex Solutions will help your organisation achieve its lifting goals and reduce its manual handling risks. As a leading supplier of Vaculex systems – a smart vacuum lifting device derived from the latest vacuum technology – our goal is to make your workload physically easier. With a strong focus on lifting ergonomics, efficiency and safety, our Vaculex Solutions can be fully customised to suit your requirements.
The flexibility of Vaculex means that any physical constraint or limitation in your business activities can be overcome. We can offer solutions that adapt to existing or required infrastructure. Our customers have noted considerable improvements once they employed the use of our Vaculex Solutions, including reduced injuries, improved working environments and increased productivity and efficiency.
Additional Information
Need to know more?
Visit the Vaculex website to find out more information on how these unique vacuum systems can help you improve your current lifting predicaments. Alternatively, view our extensive range of Vaculex products below: