Effectively protect your environment on World Environment Day
On Friday, 5 June 2020, the world will come together to support World Environment Day. Celebrated since 1974, this special day is most renowned for inciting environmental action. Governments, businesses and citizens focus their efforts on a pressing issue to encourage change and prompt action. This year's theme focuses on biodiversity.
Biodiversity represents the foundation of all life on Earth, including land and water. It affects our health and safety and can be significantly impacted by pollution, like waste and chemicals. In fact, chemicals and waste make up the key drivers in global diversity loss (according to IPBES). Workplaces and communities can limit the impact of biodiversity loss, through promoting chemical safety.
For any organisation looking to improve environmental and workplace health, it all starts by ensuring operations effectively manage waste and chemicals safety. Storing, disposing of, recycling and using hazardous substances requires appropriate risk assessments, controls and measures. There are strict legal frameworks in place about how to properly dispose of chemicals and waste to ensure significant damage is not caused to the environment.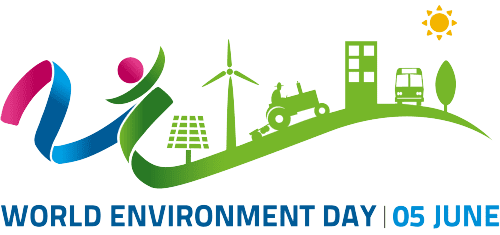 At Materials Handling Pty Ltd, our Waste Management solutions can provide a great solution, which helps protect employees and business assets, improve worker confidence and productivity, and ensure safe operating procedures. We can help to introduce products and systems that will ensure risks are reduced in your workplace and instead, and effective contribution is made to environmental sustainability.
With the world still in shock by the impacts of COVID-19, it's time to think about how we can act better for a brighter tomorrow. World Environment Day encourages your business to action. What can you do to ensure the safety of your operations, employees, and future?
To get involved in promoting the importance of environmental safety, physically and virtually, view information about the cause via the World Environmental Day website.