Forklift Mounted Bulk Bag Lifter
+ Add to Quote Request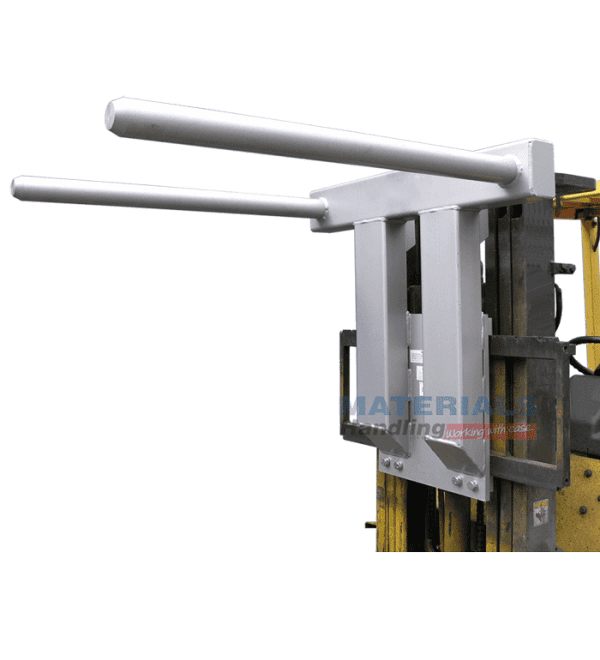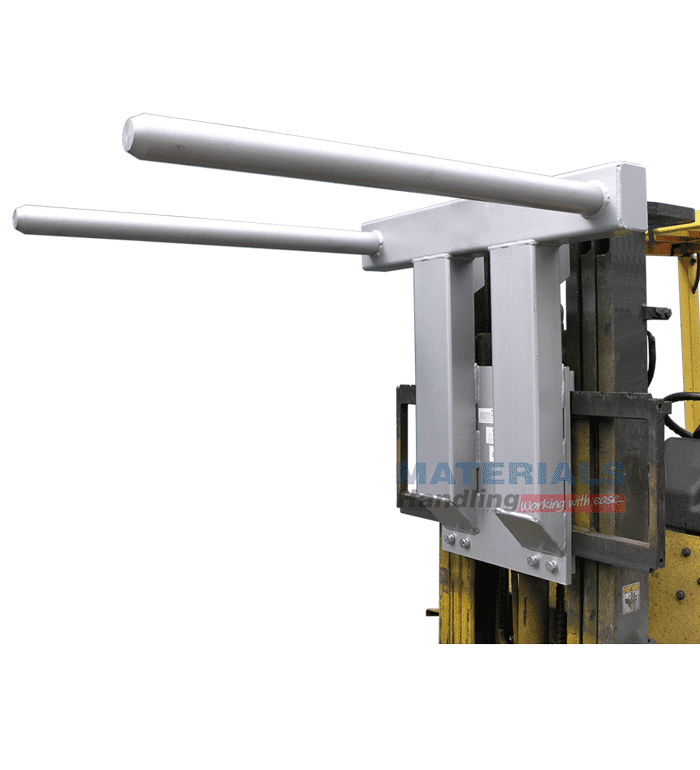 Our Bulk Bag Lifter perfectly mounts on forklifts for container loading and unloading applications. Designed to suit Class 2 Forklifts, the unit easily supports Safe Working Loads (SWL) up to 2000 kg. It's a robust jib attachment that improves productivity and safety in the workplace.
When using the Forklift Mounted Bulk Bag Lifter (code MBBP2000), operators easily work without leaving their seat. They do not need to move to disengage the bag during tasks. The unit consists of two prongs mounted onto a carriage.
For further security and storage, an optional stand (code MBBP2000S) is available. This optional extra assists with mounting the bags. It is finished in enamel paint and the prongs easily slide into the frame.
Additional Information
Improve your warehouse processes with the Bulk Bag Lifter!
These devices ensure task efficiency is improved, during loading procedures. Bulk Bag Lifters ensure handling operations are conducted safely. They allow forklift operators more control, while reducing manual hazards. Despite being suited to Class 2 forklifts, Class 3 models are available upon request. The Bulk Bag Lifter can also be purchased in a low profile model.
Specifications: 
Working Load Limit – 2000 kg
Load Centre – 600 mm
Unit Weight – 175 kg
Prong Height above Carriage – 436 mm
Prong Centres – 800 mm
HCG – 275 mm
VCG – 660 mm
Stand Dimensions (mm) – 900 x 900 x 1135
Stand Weight – 50 kg
Continue browsing our wide range!
We have a number of Forklift Attachments available, designed to meet your requirements and increase safety in your workplace.
Product Variations
| | | | | |
| --- | --- | --- | --- | --- |
| | Prong Attachment | MBBP2000 | | |
| | MBBP2000 with Support Stand | MBBP2000S | | |