Boscotek High Density Storage Cabinets
+ Add to Quote Request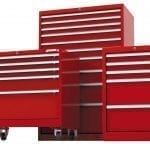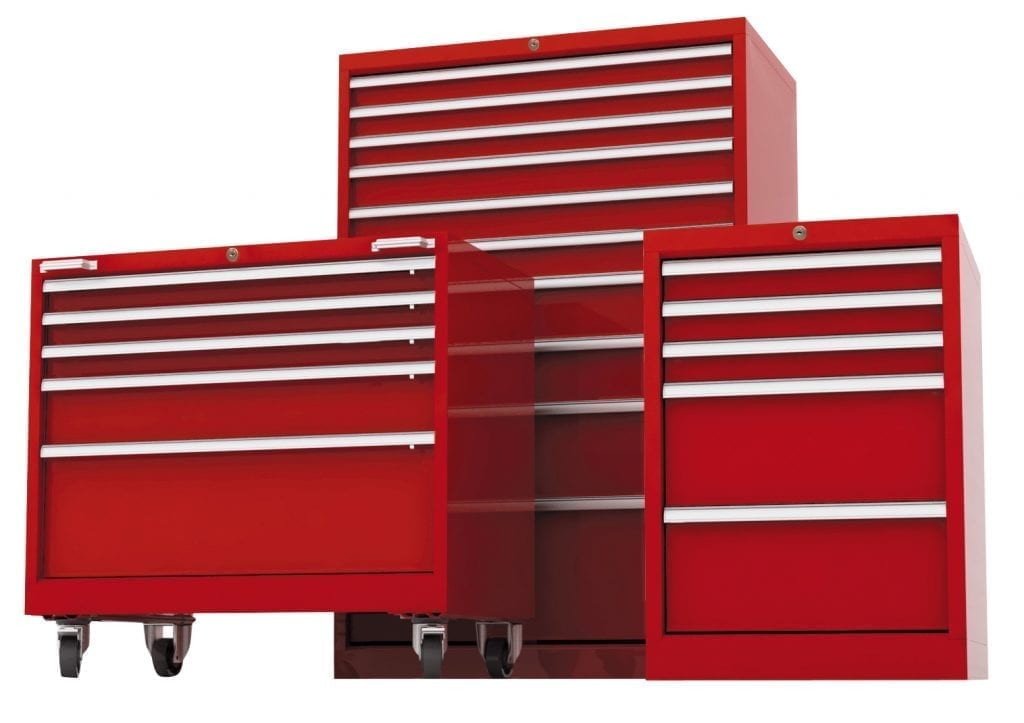 The Boscotek High Density Storage Cabinets are quality cabinets, designed specifically for heavy duty and industrial use.   The innovative style of these cabinets ensure they are the leading storage device on the market.  Their robust and refined size makes them long-wearing and durable in any application.   These cabinets are optimised to accommodate maximum storage and come at a premium price.  Organisation is key in their design.  The drawer configuration allows you to accessorise and determine exactly how you want your contents to be arranged.  The Boscotek High Density Storage Cabinets are ideal for small parts and tool, but they can practically store just about anything!   This unique product has also been designed to ensure safety is at the forefront.  Only one drawer of any cabinet can be opened at one time.  This reduces the risk of the cabinet toppling over due to excess weight.  The Boscotek Anti-Tilt System is an amazing system and definitely leaves its cabinets with an advantage over its competitors.  The reinforced drawers include fully sealed ball bearings for smooth and 100% extension.  It's heavy-duty locking mechanism also provides high-class security.   The Boscotek High Density Storage Cabinets are available in a range of sizes and configurations.  Customised work stations have never been easier!  It's now super simple to join or stack the cabinets and drawers however you like.  Mobile and stationary models are available and can be relocated by forklift or an integrated eye-bolt attachment facility.  There are 12 cabinet sizes with heights ranging between 75-300mm.   Colours are optional too.  Cabinets are powder coated and can be developed in 4 Standard or 8 additional Premium Colours.   Accessories available include:
Special Partition and Divider Configurations

Foam Inserts
Levelling Feet
Forklift Tine Attachments
Castors
Plastic and Metal Tools
Tool Supports
Ask one of our Sales Representative for assistance in selecting the right cabinet combination for your particular application!