Altrac Bracket Systems
+ Add to Quote Request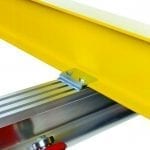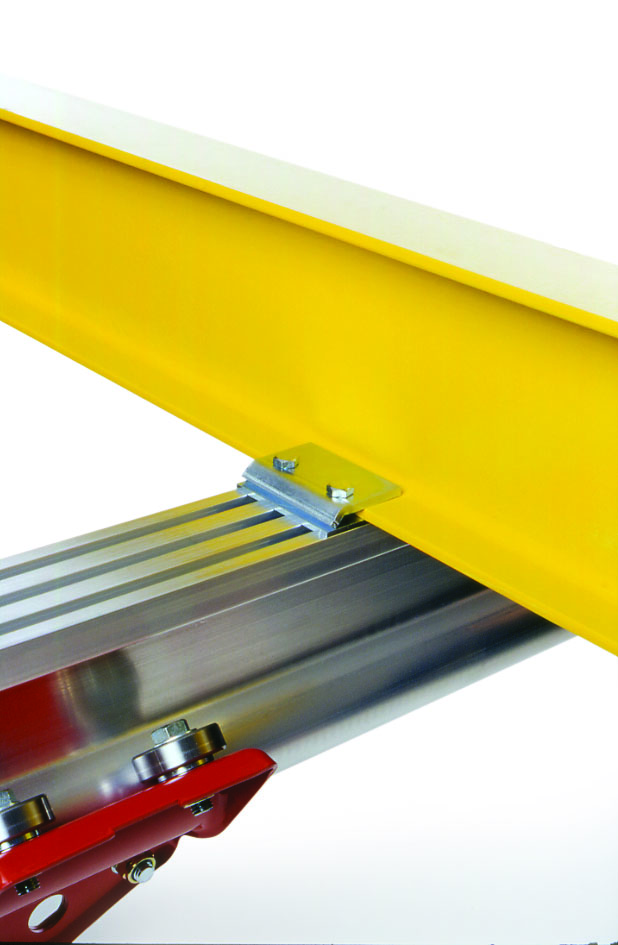 The Altrac Bracket System is simple to assemble. Simple hand tools are all that is required.
The system is lightweight and modular, so it is really easy to install, modify, extend or relocate any part. The Altrac Bracket System has three slots, which gives it unlimited scope for positioning brackets. This provides easy mounting of rails, catenary power supply systems, accessories, electrical equipment, air lines and fittings. The range of standard brackets and 'T' slots in the upper flange track section allow easy use of captive nut fasteners.
The Altrac Bracket System comes with structural zinc-plated brackets and fixtures that support the complete system. The system comes complete with all relevant fasteners and mounting instructions.
Product Variations
Image
Description
Product Code
Price (excl. GST)

Splice kit

LAT01

Two Bolt Hanger
Mounts parallel and 90° for suspension and bracing

LAT02

Single Bolt Hanger
Mounts parallel and 45° for suspension and bracing

LAT03

Altrac End Stop

LAT06

Altrac Bridge Hanger

LAT10

Altrac Beam Clamp
For mounting Altrac 90° to beam flange

LAT11

Altrac Multi Purpose Mount Adaptor

LAT14

Altrac Ceiling Bracket

LAT24

Altrac Rail – per metre

LAT13

Altrac Rail 90° bend

LAT13R1000